The History of the Tower
The Black Tower, imposing and distinctive, stands out from the label affixed to the bottles of the Schreckbichl winery. But how did Schreckbichl come to choose the tower, and what significance does it have for the winery today? We find out.
Luis Raifer, former chairman and managing director of the Schreckbichl winery, clearly remembers: "The first bottle of wine to...
Find out more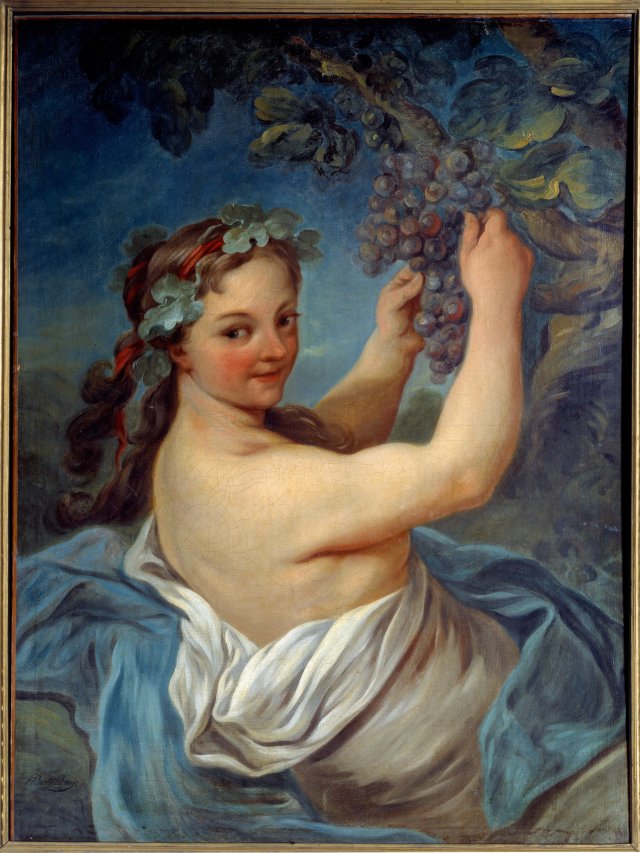 Maenads and nymphs, followers of Bacchus, god of wine. The motifs are instantly familiar:
the bacchante, grape-enamoured and ruddy...
Find out more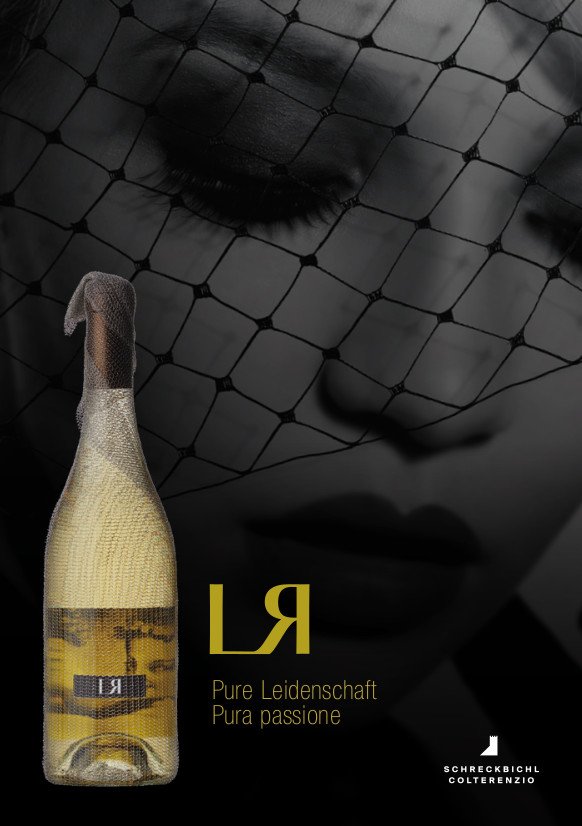 LR: Pure passion
In autumn 2014 LR was showcased for the first time. Since then, four vintages of this exclusive White Cuvée have been released and LR has become the hidden "special treasure" for all wine lovers.
Although still very young, LR has been conceived a long time before it was actually launched. The initial concept was created by Luis...
Find out more